Since 1991, the Alpha & Omega Community Center has provided a wide range of services to assist the Hispanic Community of Lancaster, PA, to become prosperous, contributing members of society.

The following are some of the services we provide:
Alpha & Omega Community Center is a 501(c)(3) nonprofits organization, with an IRS.
Rev. Joel Peña, Director
Marisor Díaz, Administrative Assistant

Zaida Ortiz, Professional Counselor

Daniel Gonzalez, Music Academy Coordinator

Ever Sandoval, Radio Producer

Petra Castro, Food Bank Coordinator
Our Board:
Alan Miller, Chair

Jill Nunez, Treasurer
Sherry Eshleman, Secretary
Carolyn Fitzkee, member
Maria Perez, member
Mayra Calix, member
Ryan Braught, member
Ever Sandoval
Erik Landran
Jim Grossnickle-Batterton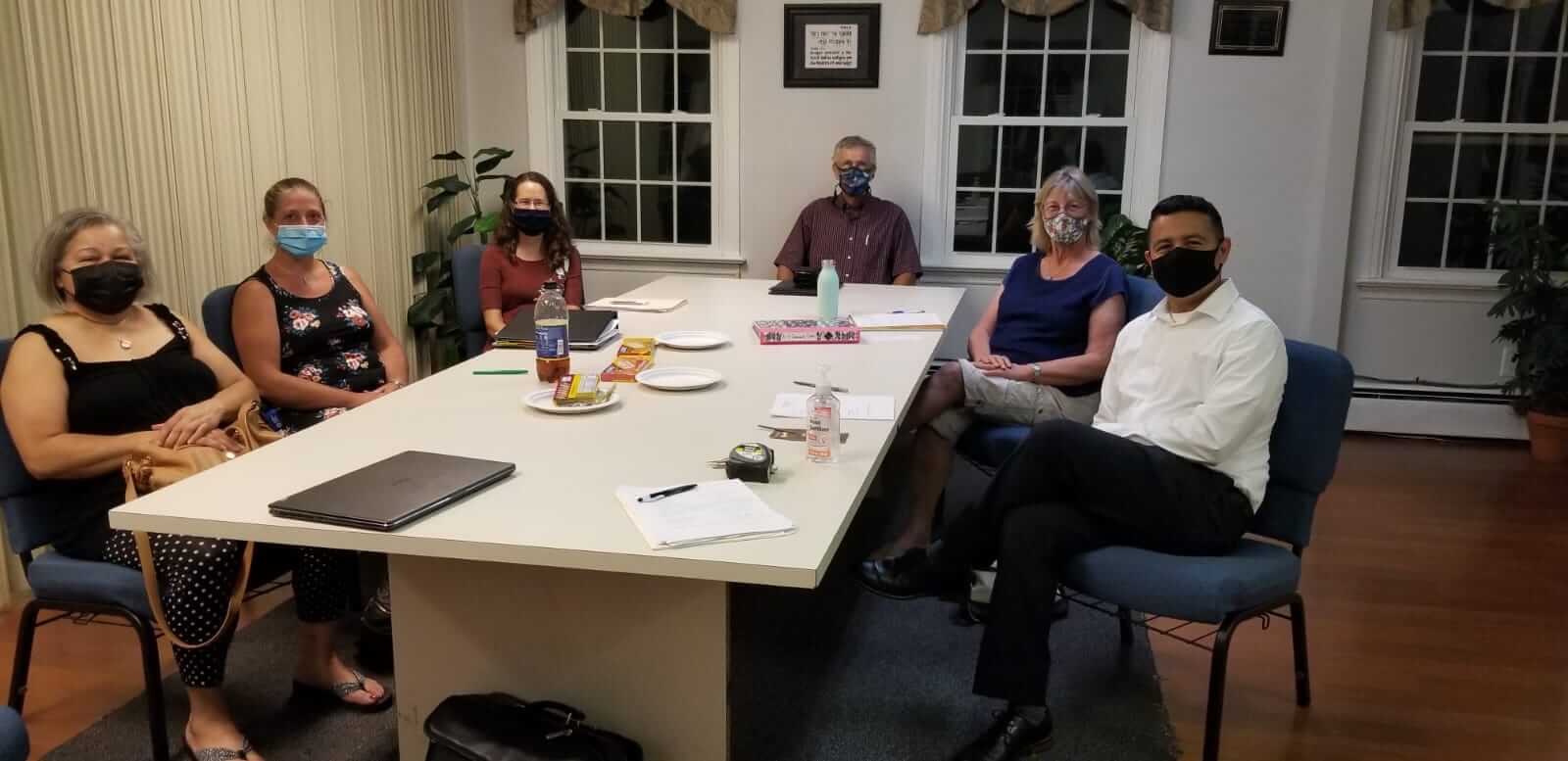 This page has been updated: October, 2023
Visit our Library Clicking Here and get free ebooks of:
Psychology.
Self Help.
House and Home.
Gardening.
Animals and Pets.
Children´s
Crafts and H obbies.
Food and Cooking.
Sports and Outdoors.
And more!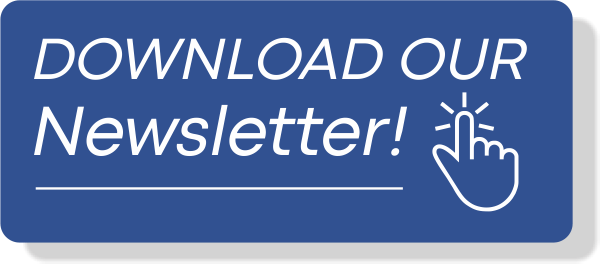 WE NEED YOU!
Countless families have benefited from your donations to the Alpha & Omega Community Center.  Make your contribution by donating via PayPal.