For those who need it most.
Hundreds of families each month receive free food through the Alpha & Omega Community Center.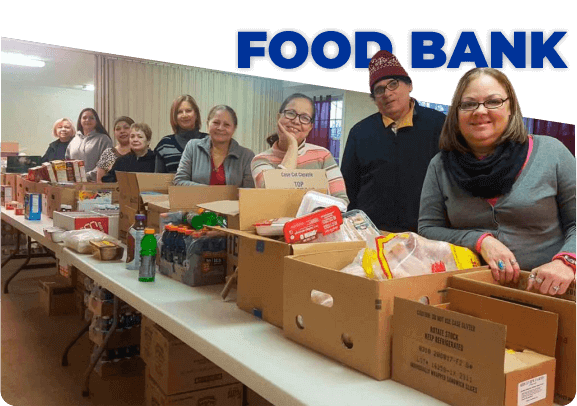 The Center is an agency of the Community Action Program of Lancaster. Food is distributed on the first and the third Tuesday each month, from 9:00 am to 10:30 am in the Community Center basement. The program is designed to assist those who are facing financial struggles.
Requirements
The person representing the family must present a photo ID
The person must live within the Lancaster area
When a person first requests food, they must complete a form to describe their need and confirm that they meet CAP guidelines (financially needy to receive food)
WE NEED YOU!
Countless families have benefited from your donations to the Alpha & Omega Community Center.  Make your contribution by donating via PayPal.